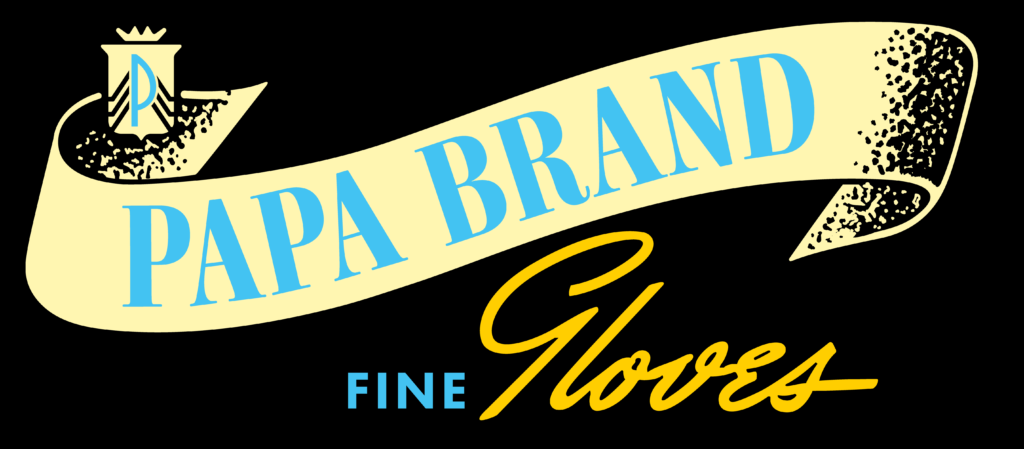 Preserving the history of Papa's Gloves
Until now the history of Mario Papa & Sons has not been detailed. With the help of our family, we welcome you to this website.

Michael Papa, 4th Generation Glove Designer.
The website is a work in progress, more info will be added over time.